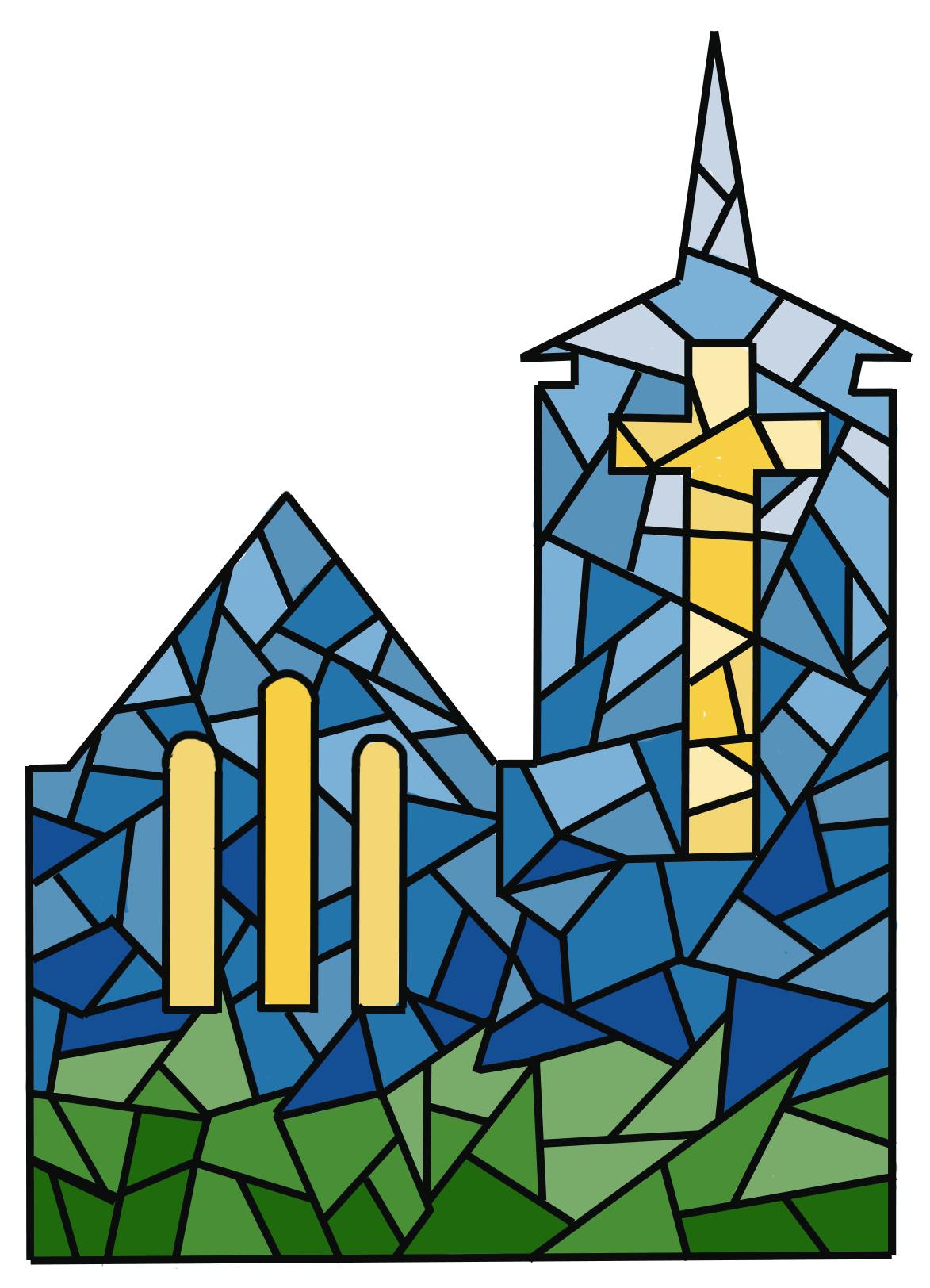 330 North Burhman
Nashville, IL 62263
618-327-4326
Welcome to

St. Paul UCC
where there's

always

a place for you!
Serving Christ

and the Community
Visit our booth on the Square at the Nashville
Fall Festival - Sept 23-24
​
Bible Study
( resumes on September 13, 2022)
Tuesdays - 10:00 a.m.
7:00 p.m.
Meets in the parsonage
Decoding and Demystifying the End Times
​
Worship LIve or Online
Join us in the sanctuary on
Sundays at 9:00
or
Listen to our online recording on our Facebook page!
​
Sunday School
Sunday School at 10:15 a.m.
​
Confirmation Classes
10:15, Sundays
​
N.A. Group
meets Sundays and Thursdays at 7:00; use North entrance
​
​
Washington County Food Pantry Work Schedule
(second Sunday of the month)
September - Team 2
October - Team 3
November - Team 1
(Collection of Hygeine Products for December)
December - Team 2
​
Each of these teams would welcome additional help. Please let the church office if you would be interested in being a permanent addition or would be interested in helping on a particular Sunday.
Second Location at Addieville on Wednesdays
Opening on October 5
​
​
​