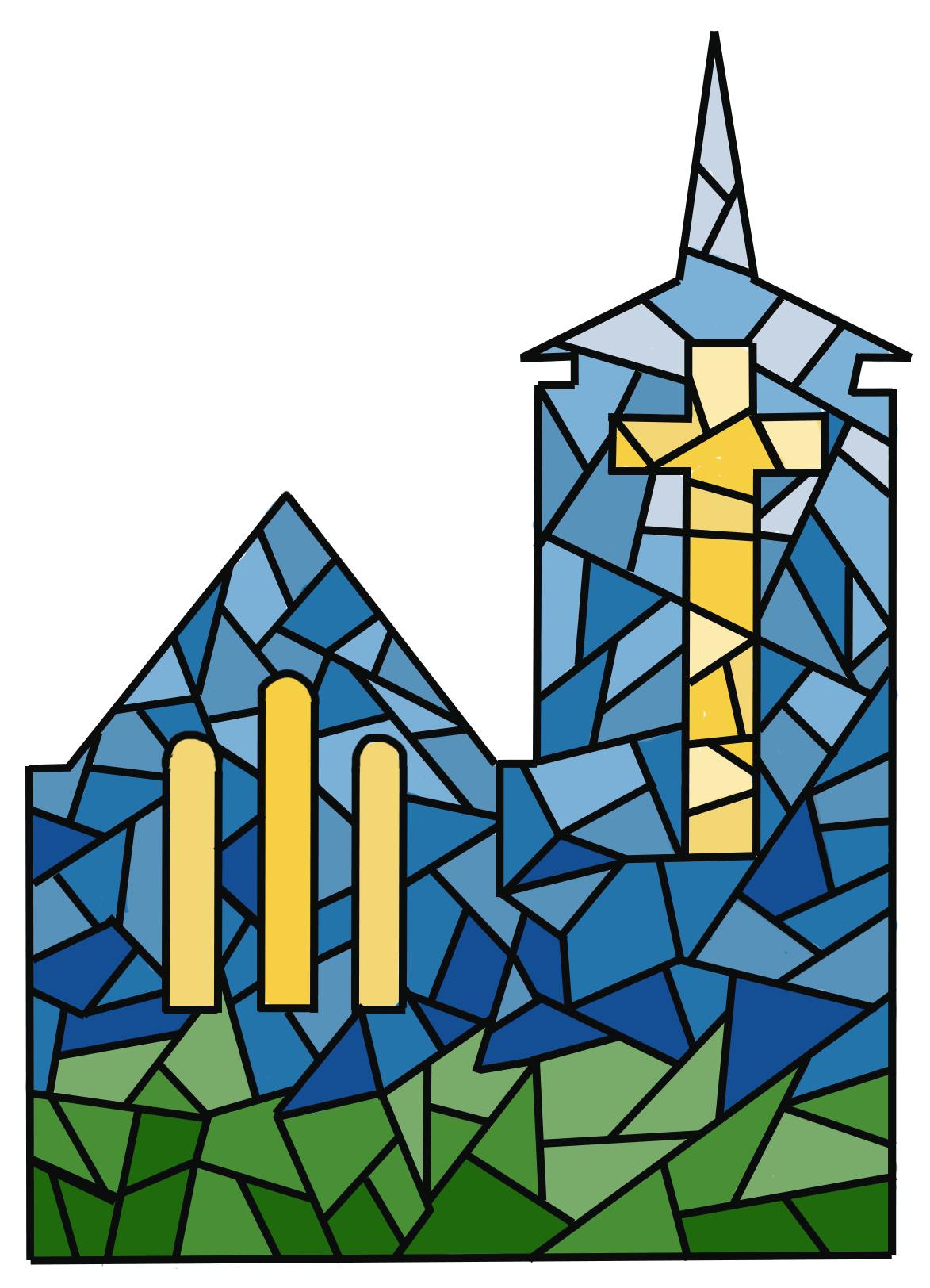 330 North Burhman
Nashville, IL 62263
618-327-4326
Welcome to

St. Paul UCC
where there's

always

a place for you!
Serving Christ

and the Community
There's a place for you with our family
Meet our Staff




Rev. Beverly Kahle - Pastor




Ms Sheila Patton - Office Manager




Ms Amanda Pytlinski-Music Director




Mr. Lucas Morgan - Worship Accompanist




Ms Sylvia Wulf - Maintenance Director
Our Church Family
St. Paul United Church of Christ in Nashville is a vibrant, dynamic, whole-life church, welcoming our youngest infants while we celebrate the lives and contributions of our eldest members. We worship together each Sunday morning – families and singles, the young of years and the young of heart, people of all walks of life, people of different faith commitments and customs, people of diverse backgrounds and life experiences. Together we are the Body of Christ, worshipping, learning and acting together to walk in the footsteps of Christ.
Founded in 1854, our ministry here in Nashville continues to thrive and grow. We continue to seek the guidance of God's Holy Spirit to enable us to continue to be an effective witness as we ministry to our community in Christ's Name.
When you join us you will find:
Worship experiences designed to inspire you

Education to support your spiritual growth

Opportunities to develop your gifts and leadership

Fellowship events to build new friendships, deepen our care for one another, and build the Body of Christ

Hands-on ministries where you can make a difference in the community and in the world

Traditions and rituals with deep meaning that make this church unique and which carve out a special place in your heart

Pastoral care for all stages of life and support when you need it most
We walk together with faith, affirming the UCC's radical call to all God's children:
"No Matter, Who You Are or Where You Are on Life's Journey, You Are Welcome Here!"